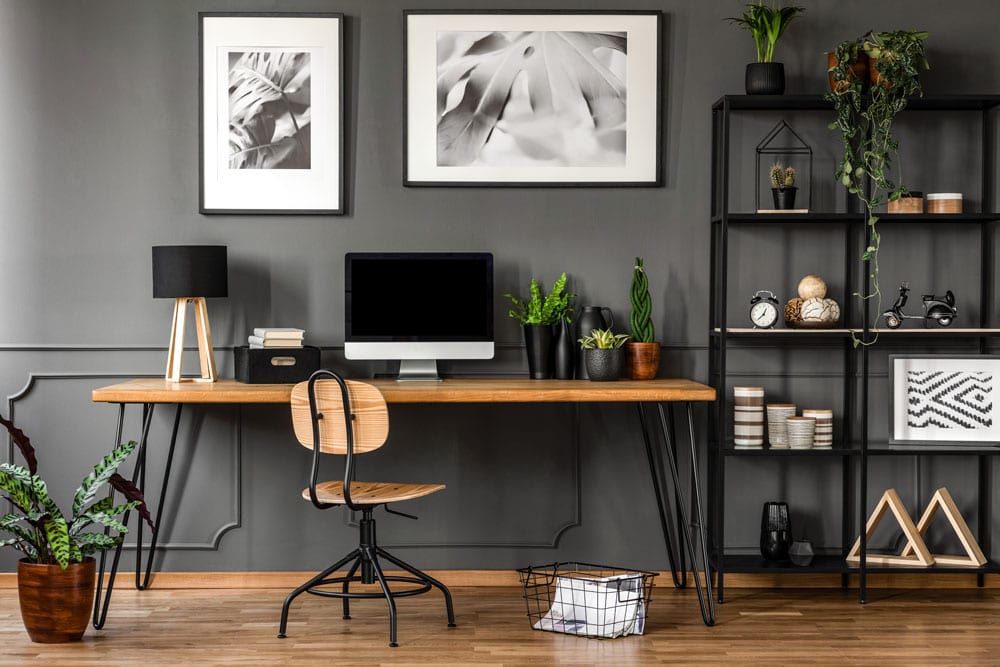 Both work and home are more enjoyable when they're not enmeshed into one. Reclaim your space, eliminate distractions and increase your productivity with a detached home office from Capital Dwelling.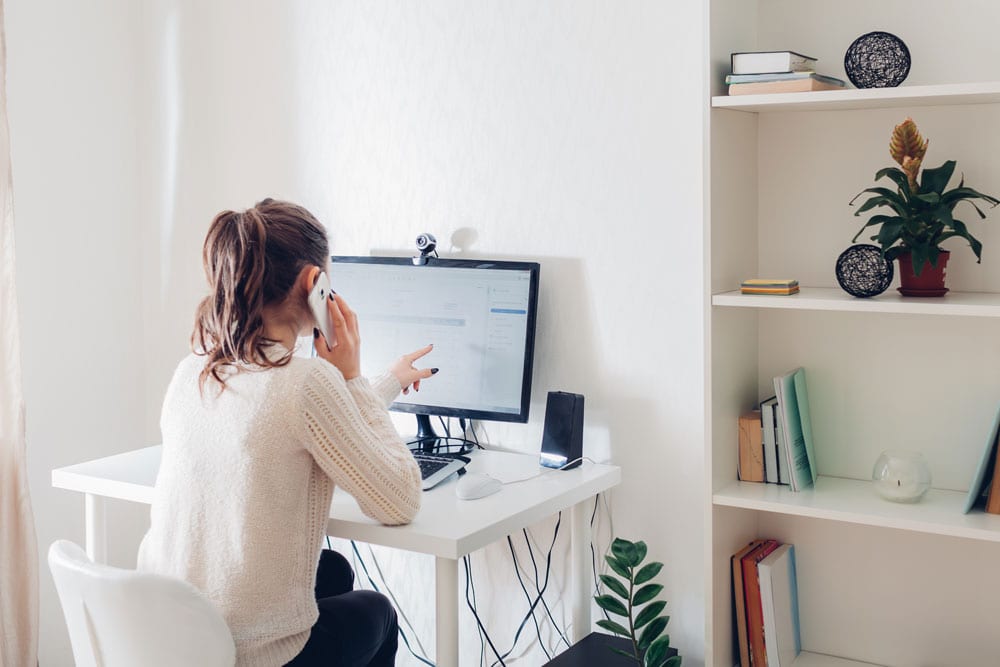 Your new home office provides the separation you need to successfully balance between work and home. Pop in for lunch and then head back to the office, just a few steps outside your main residence.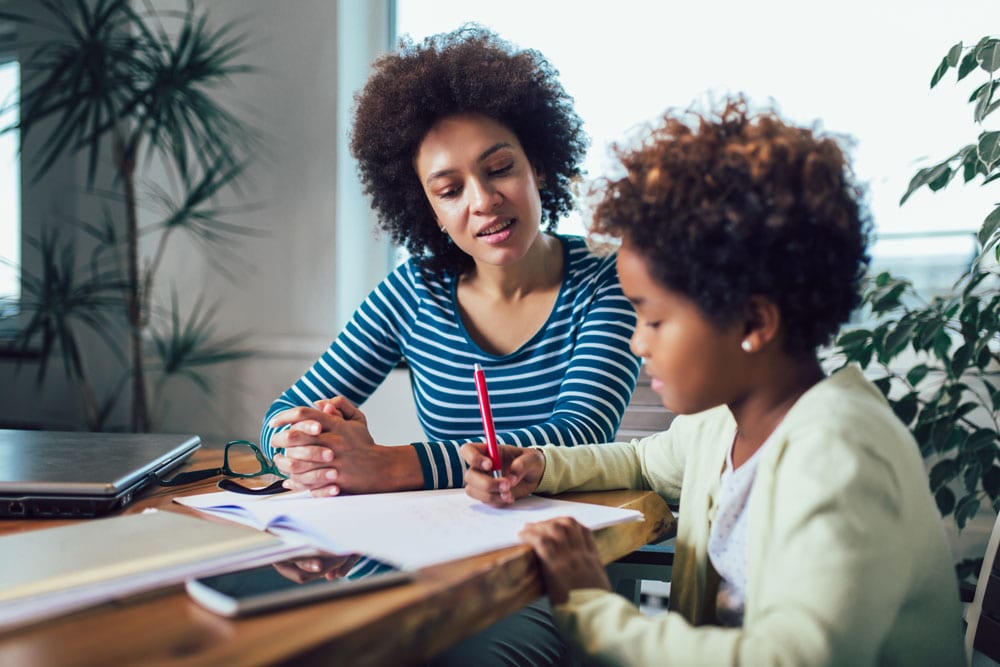 At-home schooling, studying and tutoring become even more effective when there's space to focus. Your home classroom will improve the learning experience for you and your kids.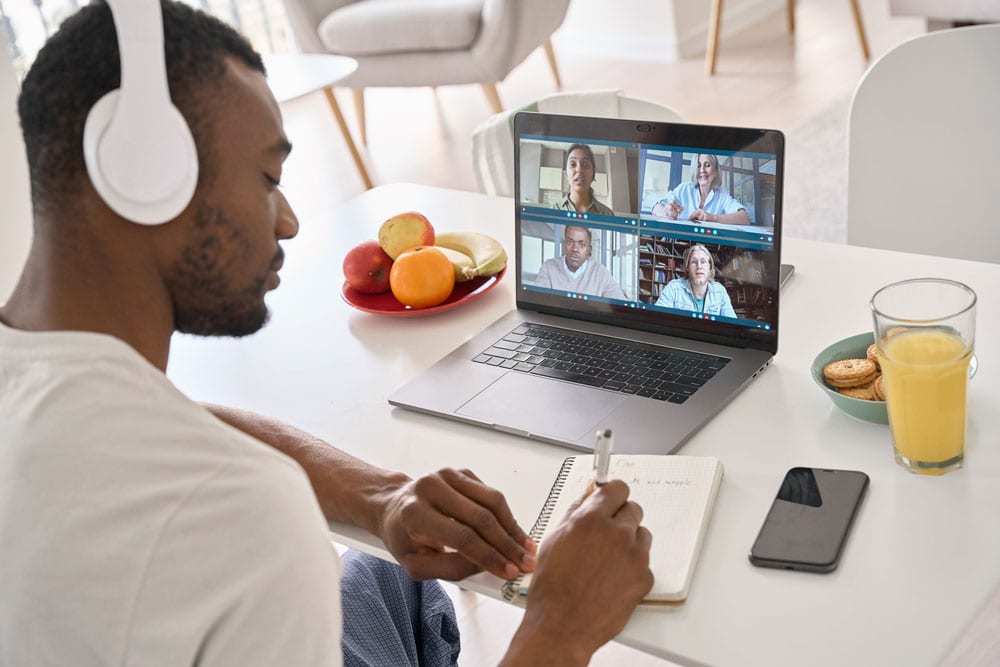 Tired of fiddling with Zoom backgrounds and going on and off mute? A private conference room brings ease to your work experience, while giving you the space and privacy to meet with clients in-person.
Your space is what you make it. Our custom design system allows you to tailor the structure around the contours of your backyard and create an interior that embodies your ideal environment. Need to fit between two trees in your backyard? Prefer a studio with lots of natural light? Want an office with more privacy? We've got you covered.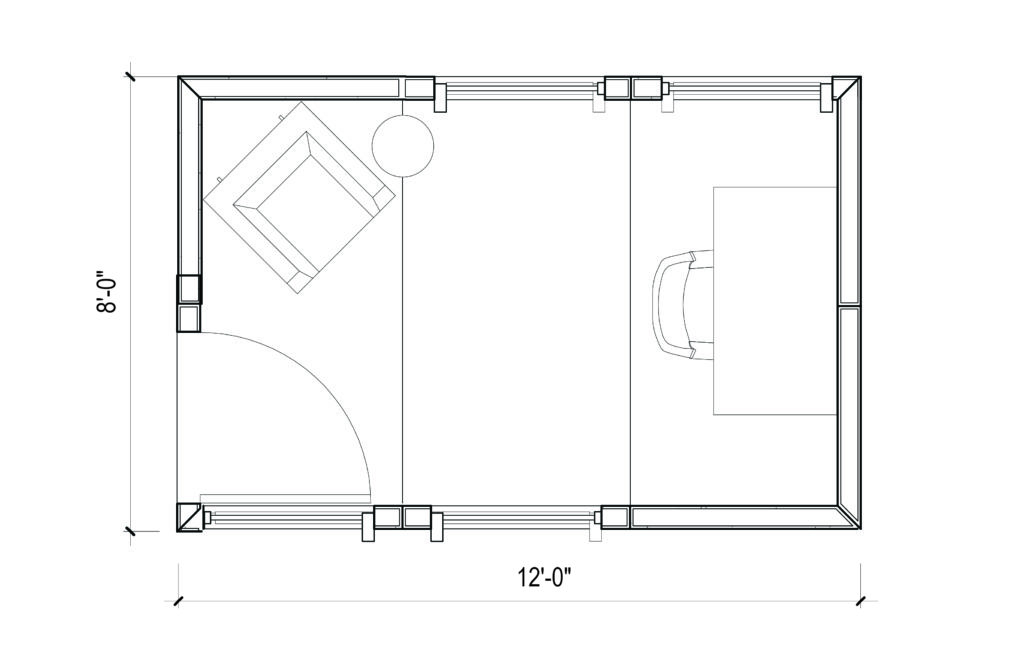 A striking exterior is only valuable if it yields a practical and attractive interior space. Every Capital Dwelling design comes with a set of high-quality standard finishes and plenty of options that allow you to customize your space to meet your needs. Here are a few of things that make our interiors stand out: