A personalized approach to your backyard home, providing space with ease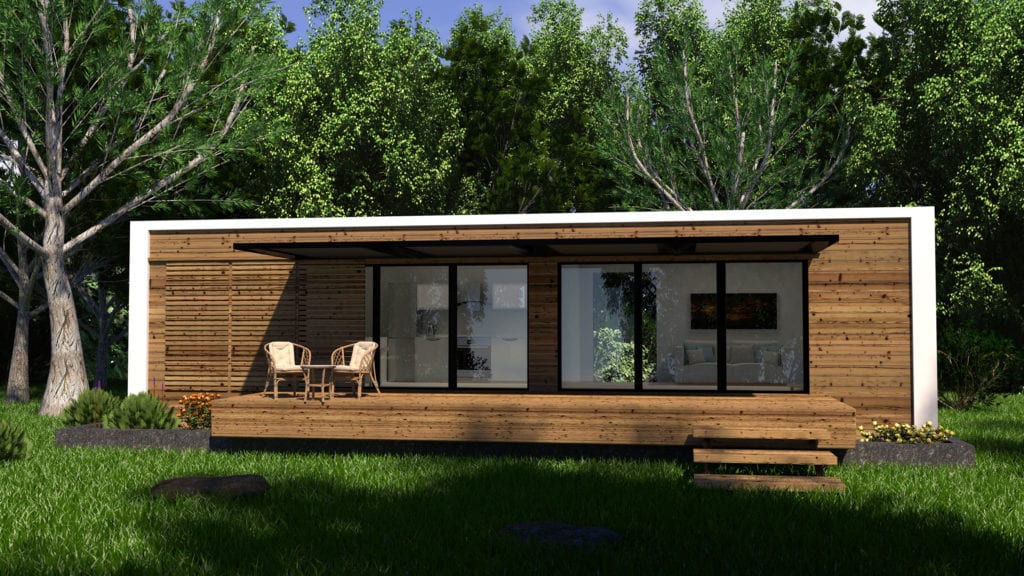 Easy process
Make it your own
Unique building system
Built to last with quality design and construction
Affordable
Unrivaled focus on the customer experience
Minimal disruption around the house
At Capital Dwelling, we create attractive spaces that are engineered for value and built to last. Our modern day construction technology utilizes an efficient, block-based system that has the flexibility to meet your changing needs. We've designed every detail with your lifestyle in mind—every space is easily assembled, making the most of your time and money. Each unit is a custom solution, tailored for its environment and optimized for your specific location.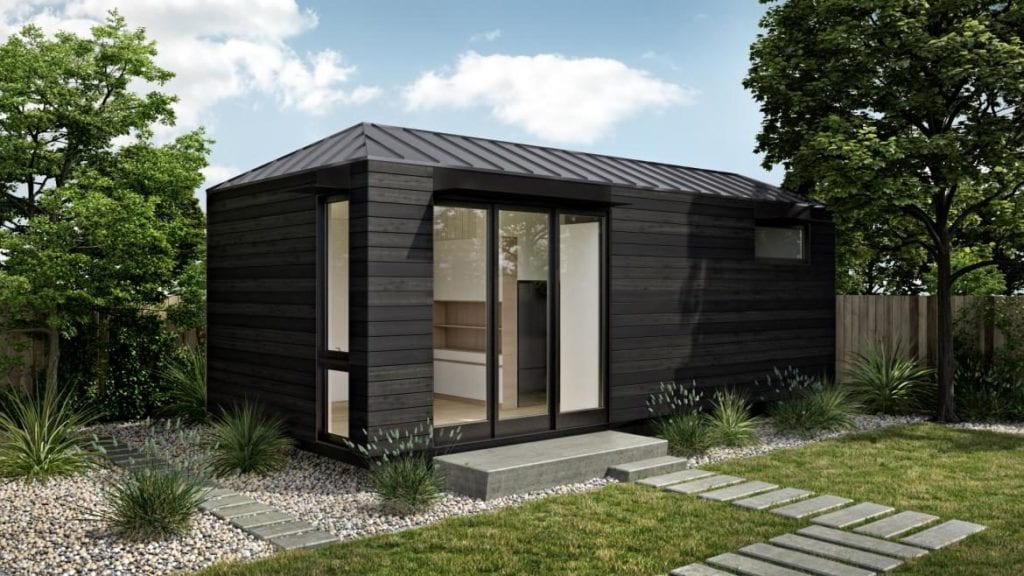 Each of our units is going to be a little different, but the high level of quality in materials and construction is consistent across all our products. These are some of the elements you can expect to see in all our designs.
Your space needs to work for you and to do that it needs to be personalized. These are some of the ways to customize your unit so that it enhances your lifestyle and fits within the character of your neighborhood.
Take the first step towards creating your new backyard space by booking a consultation with one of our team members today. If you are excited about the idea, but need a little help funding your dream, we hear you. You can start by visiting our partners at LightStream and exploring the financing options available to help kick things off.