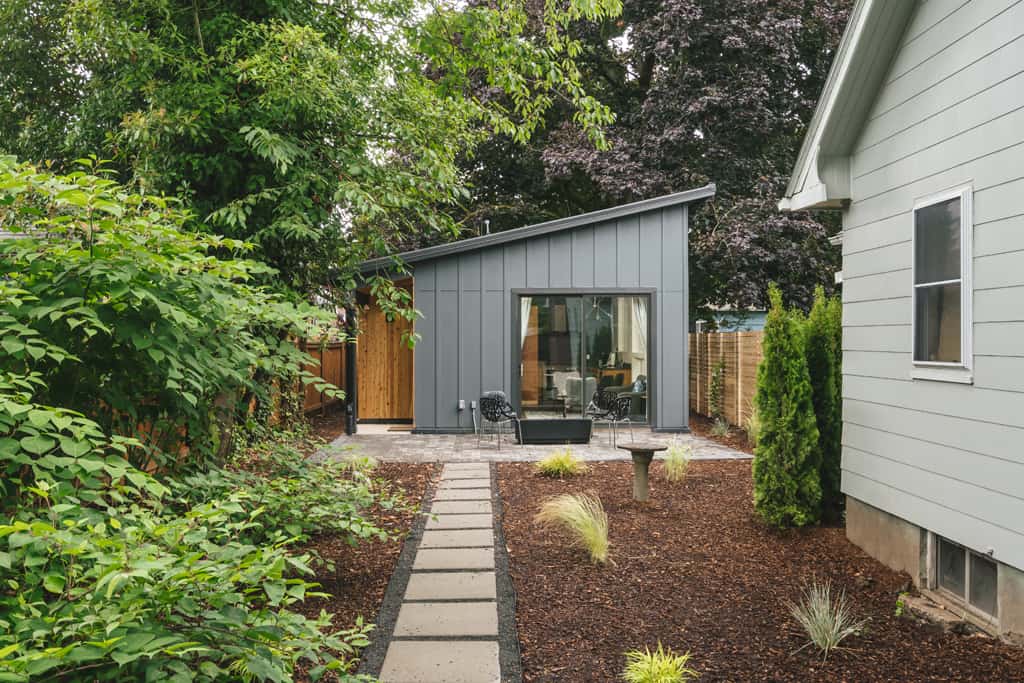 Big Space. Small Footprint
When your need for extra space involves finding a loved one or tenant a permanent place to live, our backyard home is your ideal solution. These spaces are fully licensed and permitted residential units (available wherever local regulations allow) that are equipped with a full kitchen, bath and dedicated living space. They are small enough to fit naturally within your backyard and spacious enough to be a comfortable home.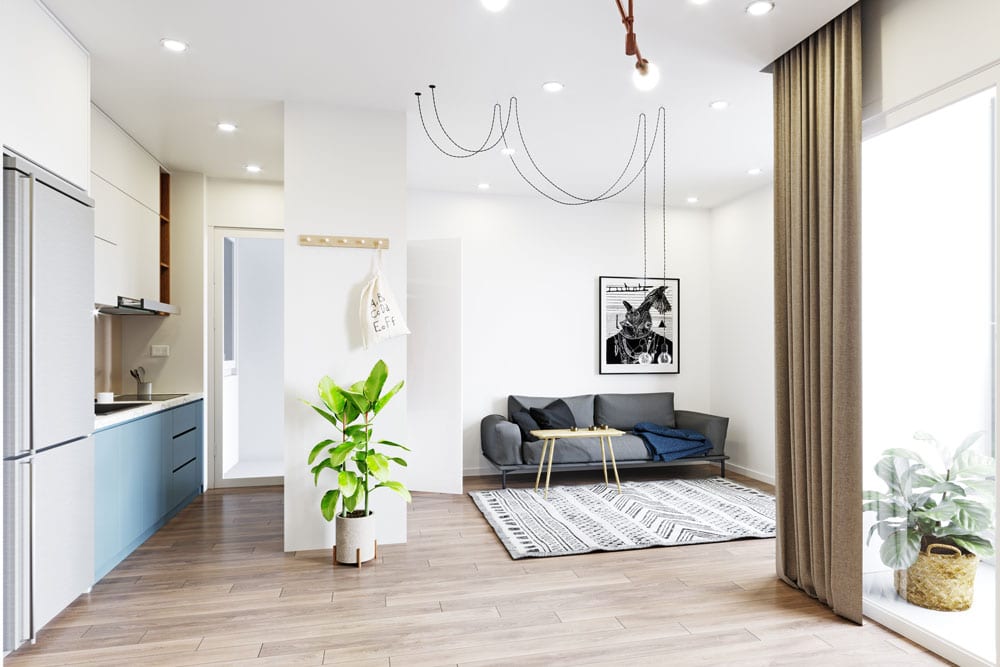 Want to keep your parents, in-laws, friends or family members close, while also maintaining privacy and space? With a kitchen, toilet, shower, washer and dryer, an ADU that allows aging-in-place is the perfect solution.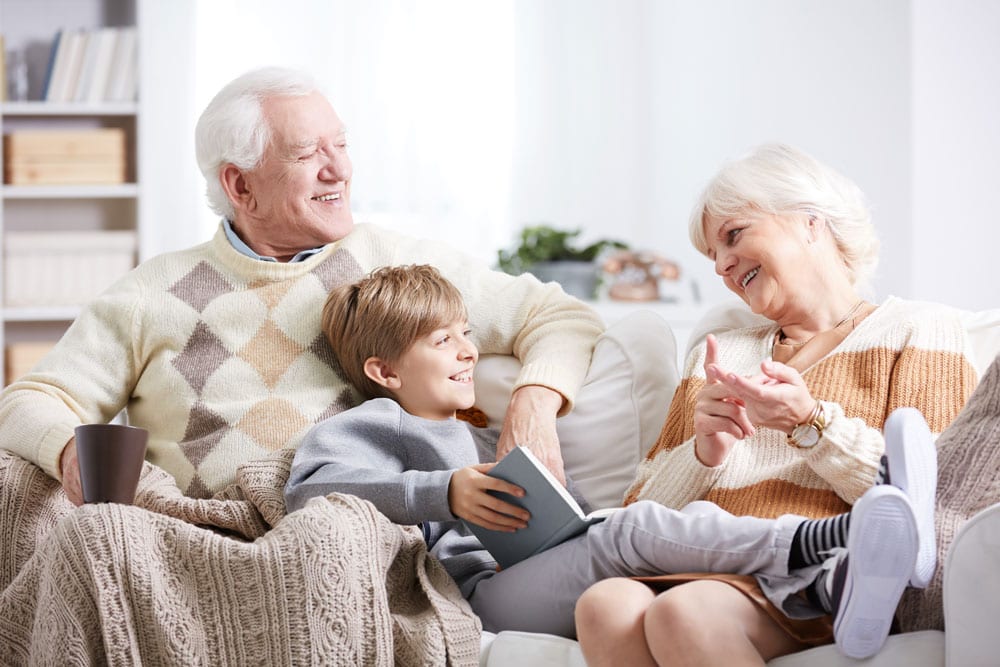 As your family grows, the need for multi-generational housing becomes more important. Spread out while creating space for parents, children or others in your accessory home.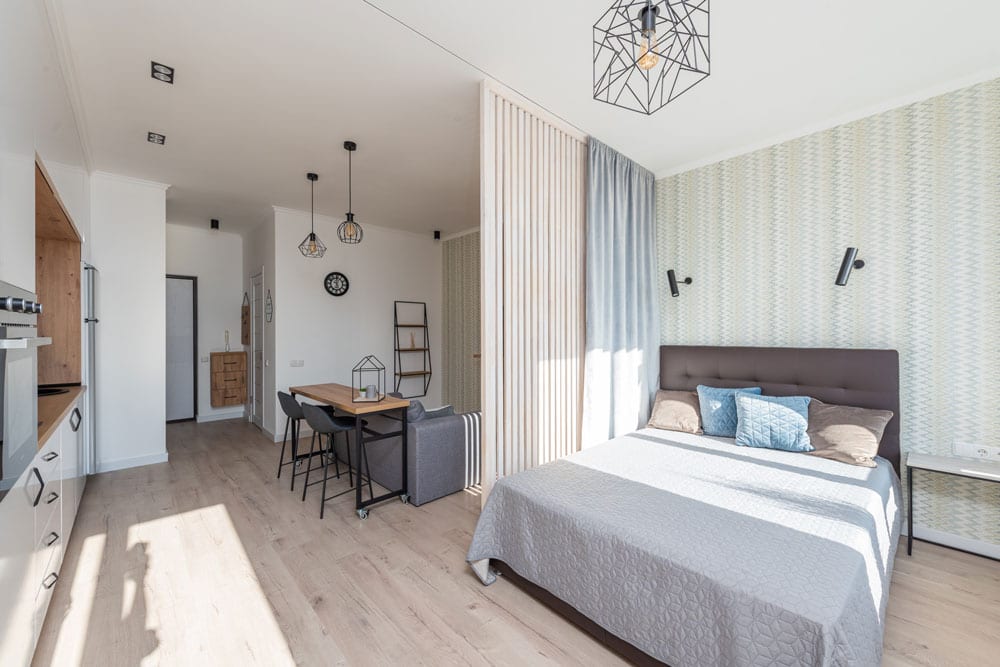 Ready to make extra income and increase the value of your home? Rental unit ADUs are becoming more desirable, as they immediately increase market value, and have everything your tenant needs to live with comfort and affordability.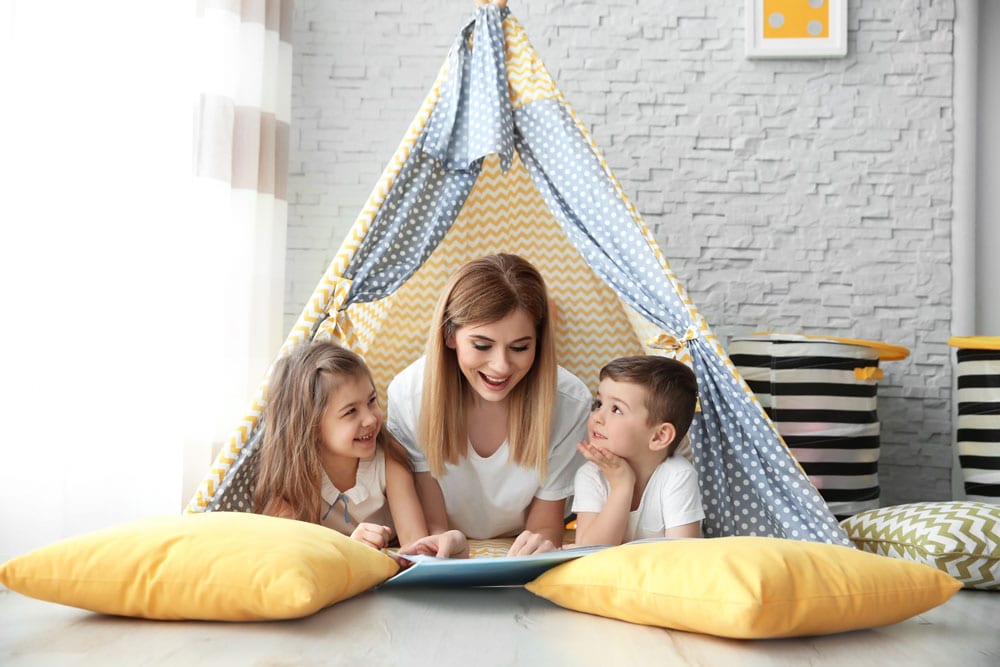 Need to make space for a live-in nanny or au pair? An accessory dwelling unit is the perfect solution as you grow your family.
Our backyard homes provide room to live your life in a space that fits comfortably on the land you already own. We offer a variety of efficient floor plans and with our flexible design process, you can select a roof style and exterior finish that match the character of your primary residence—or create the style of home you always wanted.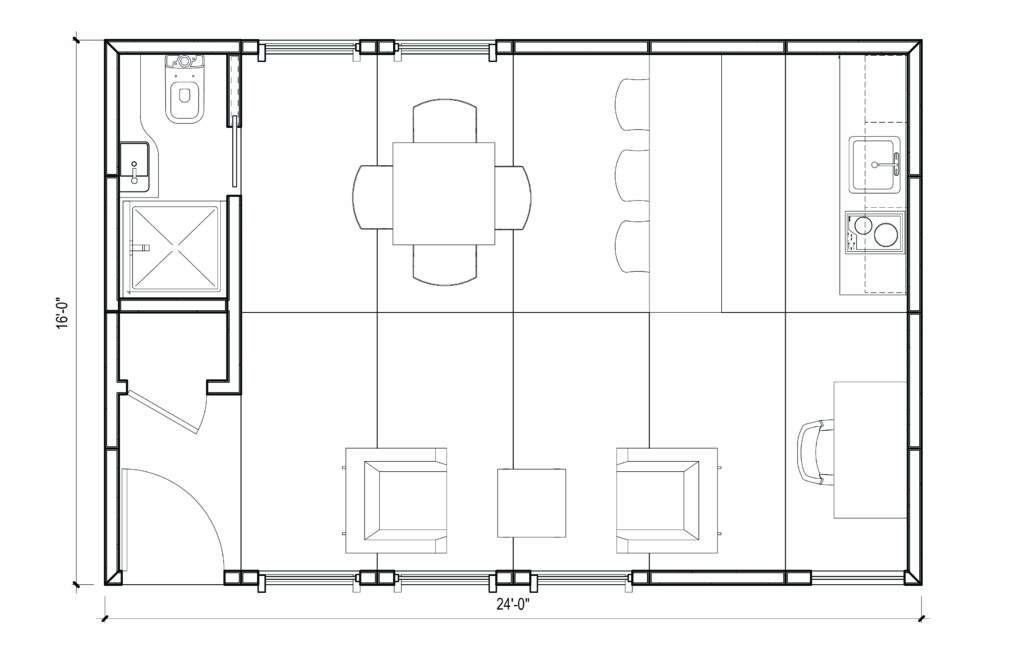 Not everyone uses a home the same way, so every backyard home we build comes with custom elements that tailor the space to your needs and style. A couple who is aging-in-place and a young family just starting off can both get the amenities they need in one of our backyard homes.