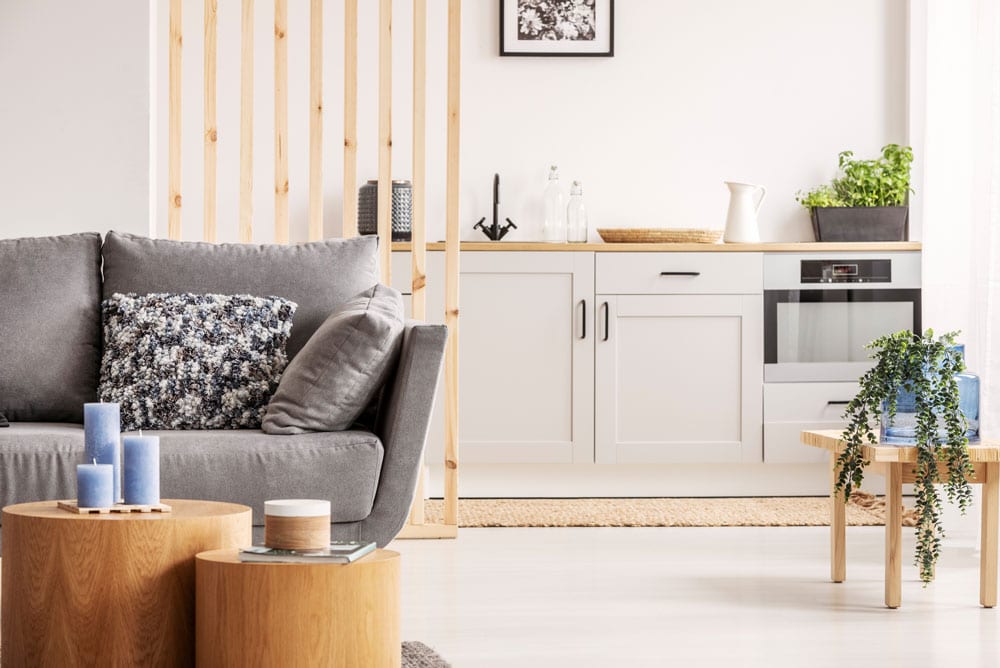 Our Suites are our most flexible spaces. They have the size and open layout to accommodate several different uses and, with an optional half bath, they provide a little more independence from the primary residence. These units are perfect for activities that require a dedicated space, separate from the main house. They are ideal for use as a pool house or guest quarters (not intended for permanent residents) and they provide plenty of room for your home gym or expansive private office space. Read on to learn more about how a new Suite can enhance your life at home.
The private studio you've dreamed of for your personal gym, art or yoga has arrived. Give yourself the space to spread out and design a separate space to meet your unique needs.
Pair your pool experience with a pool house. Create a space to store your towels, add an extra laundry system and include a lounge area to take your relaxation experience to the next level.
Need extra space for your guests, but not a full in-law suite? Build a comfortable studio space perfectly outfitted for your out of town guests.
If you have several different uses that you are trying to accommodate with a single space, the Suite may be the perfect fit for you. These units have an interior that is not too big and not too small, and an optional half bath provides a perfect amount of independence and flexibility. Pick a layout that works for you now and the space will adjust to meet your needs in the future.

Use the sample configurations below as a guide to design your own private Suite.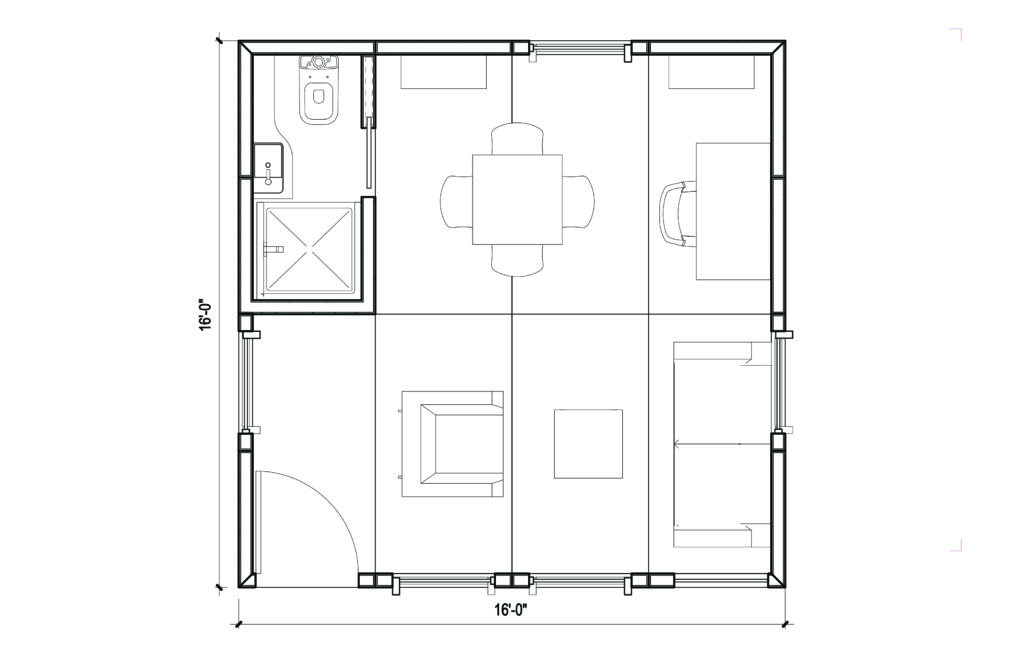 In a unit that offers so much flexibility, there is still the opportunity to personalize your space. Each Suite comes with all the high-quality standard finishes that you would expect in your home and an array of options that will give it a custom look and feel. Here are some of the elements that will make your space special.