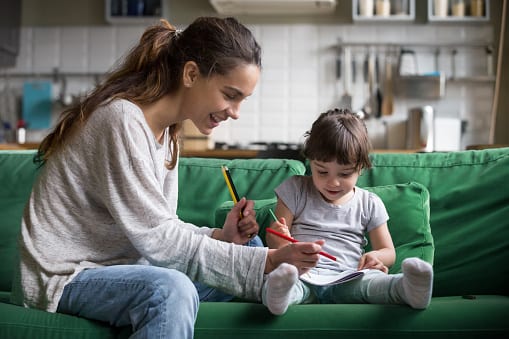 Increase Property Value. Decrease Mortgage.
If you have unused land on your property, why not turn it into a profit? More and more homeowners are renting out accessory dwelling units (ADU) to save themselves some money! If your local regulations allow, these units are fully licensed and permitted for residential living. They can include a full kitchen, bathroom, and dedicated living space. While they feel large on the inside, they will fit perfectly in your yard.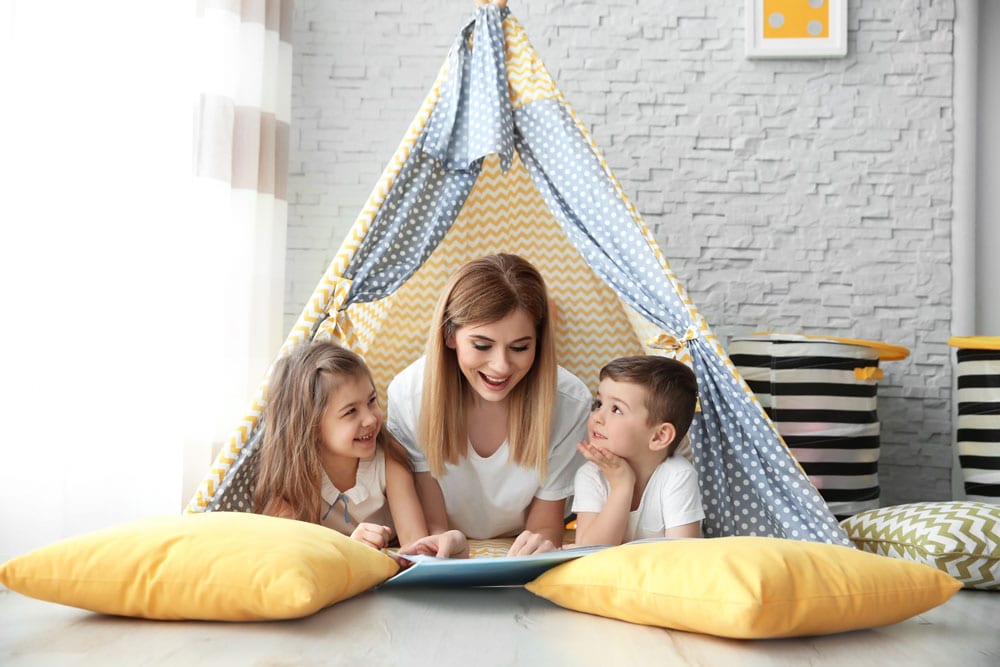 Rent a spacious ADU to a friend, family, or another tenant to generate some extra cash for your mortgage or other bills.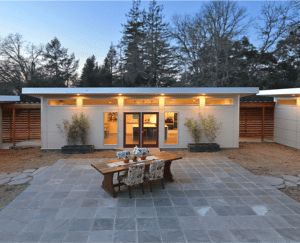 This space is also a great option for short-term rentals in your area. Many people are looking for a quaint and private room to rent for weekends away.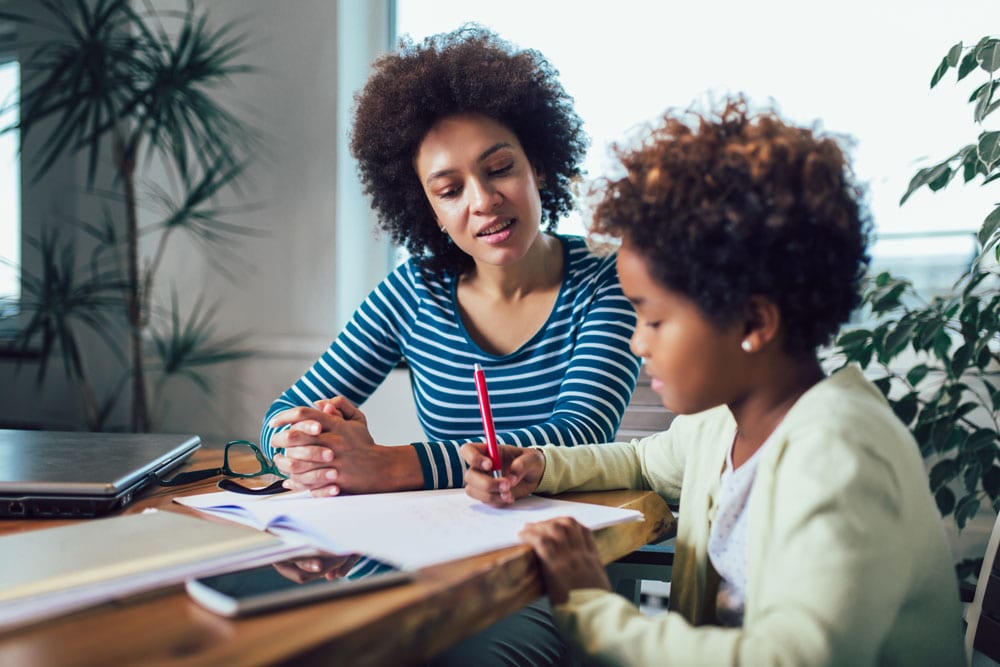 ADUs are perfect for dedicated working spaces. With work from home booming, people are searching for a quiet place to call their office away from the office.
We provide a variety of floorplans and ADU options to best suit your needs. All of our units have something unique to offer, but you can include a kitchen, bedroom, and bathroom. Depending on your intended use, we can work with you to design the best ADU for your style and budget.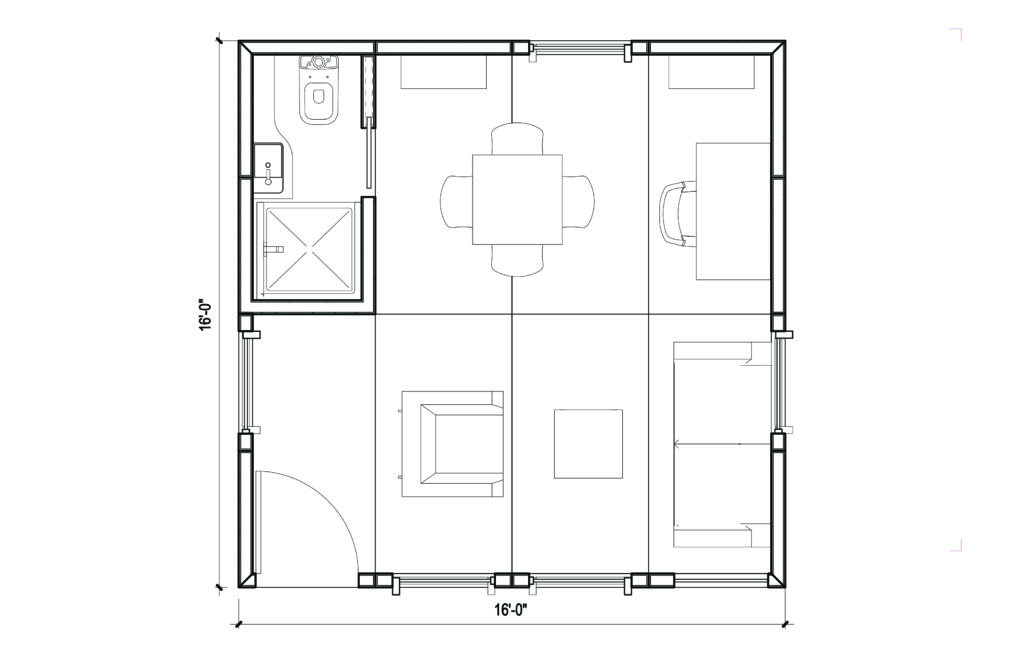 A Tiny Home with Big Benefits
No matter how you want to use your ADU, you can rest assured that it will stun your tenants. With high-quality standard finishes and elements that make your ADU feel like home.