Create space at home today while adding value for tomorrow
We build small, flexible spaces that are
designed for value and built to last.
Find out what you can build in your backyard today
Capital Dwelling is a full-service provider of home offices, suites, and backyard homes throughout the Washington DC region. Each of our products is professionally designed, sized, and cut in a controlled environment and delivered to the site for installation by our team of licensed and insured contractors.
With our award-winning design partners at Hickok Cole, we have created a unique building system that allows us to customize each design to a specific set of requirements. As a result, we can deliver beautify designed, quality-built products through a process that is optimized to provide value and efficiency to every homeowner we serve.
Which Unit is right for you
Why customers choose Capital Dwelling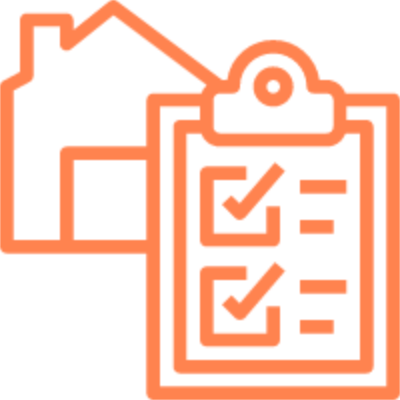 All-Inclusive
We take care of
everything
From design to zoning to permitting to construction, we handle all aspects of your project from start to finish. We are the only contact you need to remember and we are extremely responsive.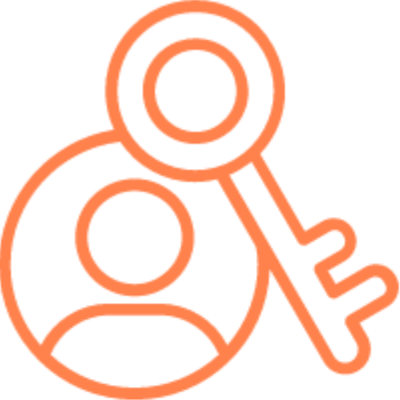 Local
We know the area because we are from the area
The regulations that determine what you can build and where you can build it are established locally and they can change quite a bit from county to county. We have experience with permitting throughout the Washington region and we will navigate the local zoning process on your behalf.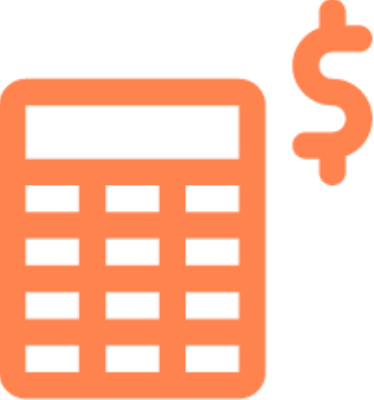 Efficient
Get the most value for your money
Our designs and construction methods are optimized to save you time and money. Modular construction means that our products are measured and cut in a controlled environment, which results in a higher quality product, faster installation times and lower labor costs.   

Ready to transform your backyard?